Because when you have three 3 year olds you have to find the humor in parenting. Or else you'll cry about parenting.
When my kids start thinking their too cool.
When the kid who annoys the bajeezus out of everyone gets what they had coming.
When I've told one of my many three year olds to stop doing something or they'll get hurt. And then they do it and get hurt. Hi, told you so. Bye.
Mom what color is Fin McMissile? I don't know, bud. What color is he? I don't know. Hmm is he blue? No. Orange? No. Purple? No…. *10 minutes later*… Yellow? No. He's grey, mom.
I locked myself in the bathroom the other day mainly because I just wanted to pee alone once and also I needed a hot a minute. All three of my children stood at the door banging and screaming like:
When someone asks me if they're all three.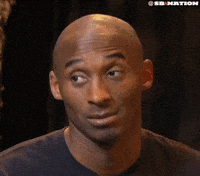 Hey guys it's time to go. What did you say, mom? It's time to go. Huh? It is time to go. What?
That time someone asked me if I was going to keep them all.
When people ask me if we're going to have any more kids.
When my kids refuse to eat a meal and then ask for a snack.
When I watch a child do something wrong and then they deny it.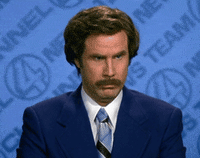 When your kids say thank you unprompted.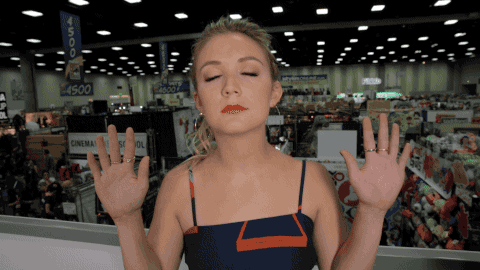 When you fall over a kid because someone is always at your feet.